Body Fabrics
Get to know our body fabrics. Each substrate offers different qualities, from rugged to chic, making planning your next favorite bag a breeze.
Rugged & Durable
Wax canvas is durable and rugged. It starts as a regular canvas that's treated with a beeswax or parrafin treatment.
Overtime canvas develops a unique patina, which is a blend of creases and faded areas that give distinct character. This aging process is part of the charm of wax canvas and defines it's rugged appeal while enhancing the vintage aesthetic.
Crisp & Matte
Dry Oilskin is a durable and water resistant fabric that has been treated with a special blend of oils and waxes. This treatment gives the fabric a very slight patina over time with zero waxy texture. It is flexible and has a crisp, matter finish.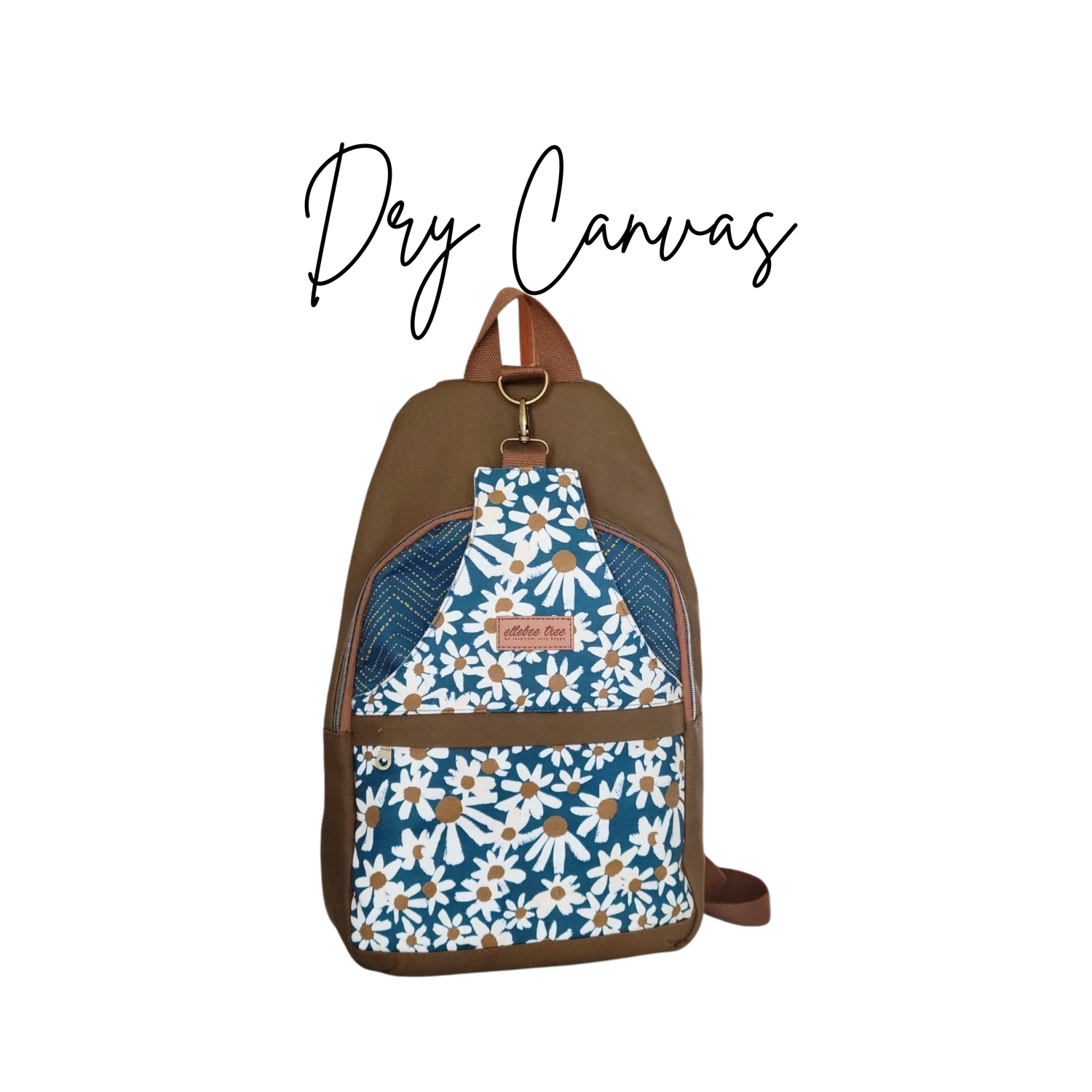 Textured & Sturdy
Canvas is a sturdy and versatile woven fabric known for durability. Typically made from a blend of natural fibers, canvas is characterized by its weave structure that lends to its textured surface and resistance to wear and tear.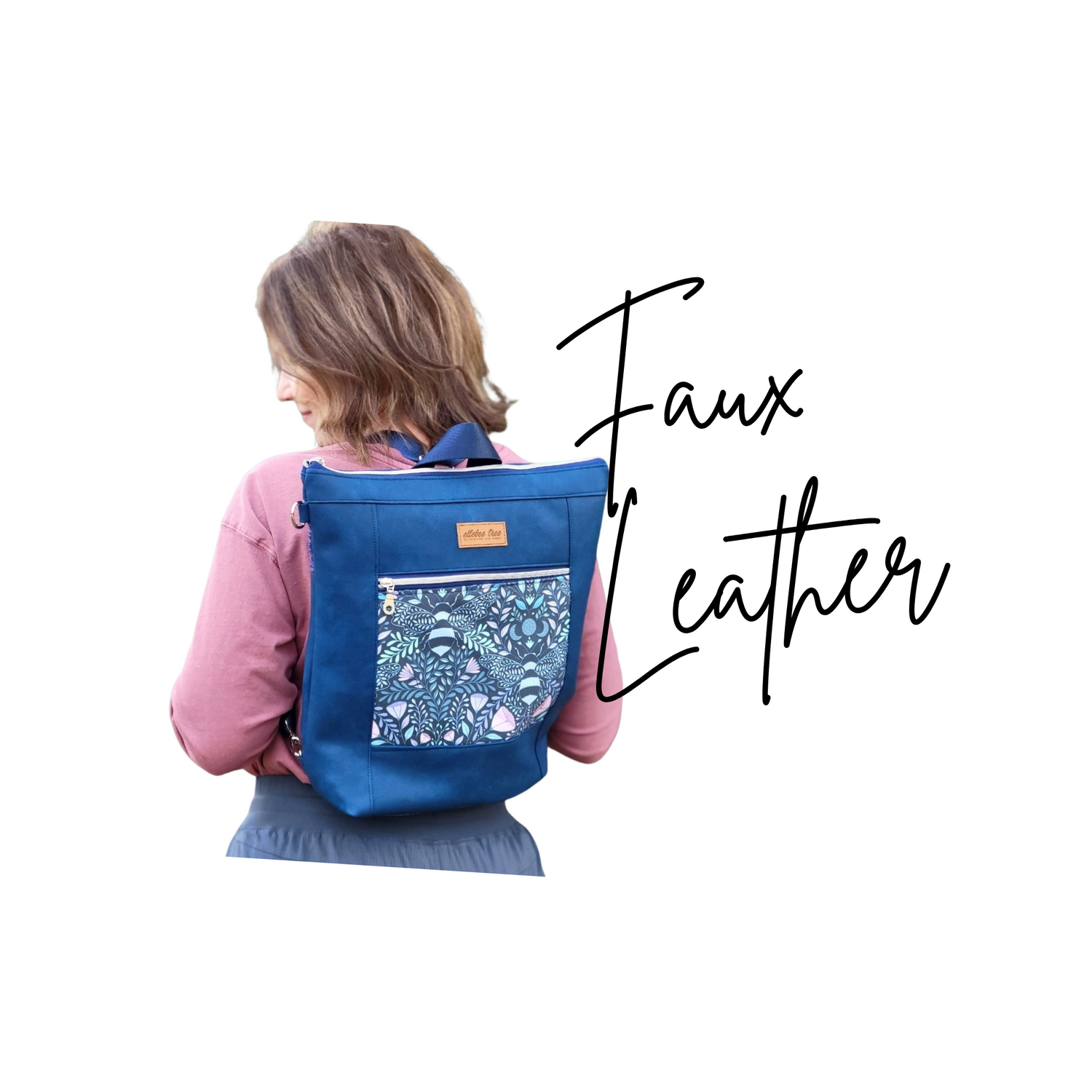 Smooth & Chic
Faux Leather is a man made product designed to imitate the look and feel of leather. It is treated in a way that mimics the texture and appearance of genuine leather. It has an overall smooth finish with subtle texture that lends to its appearance. It is ideal for a chic, pantina free finish.
Natural & Textured
Cork is known for its distinct texture and versatility. Coming from the bark of cork trees, the texture is detailed while still being smooth and pleasant to the touch. Cork is lightweight and water resistant and is applauded for its eco-friendly properties.